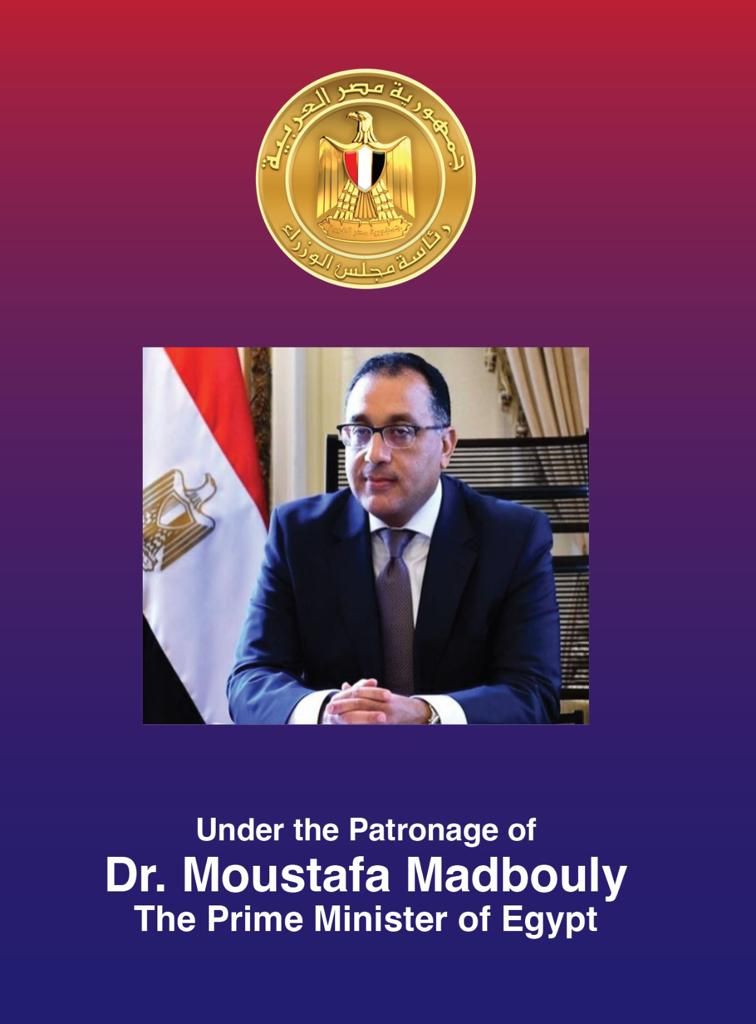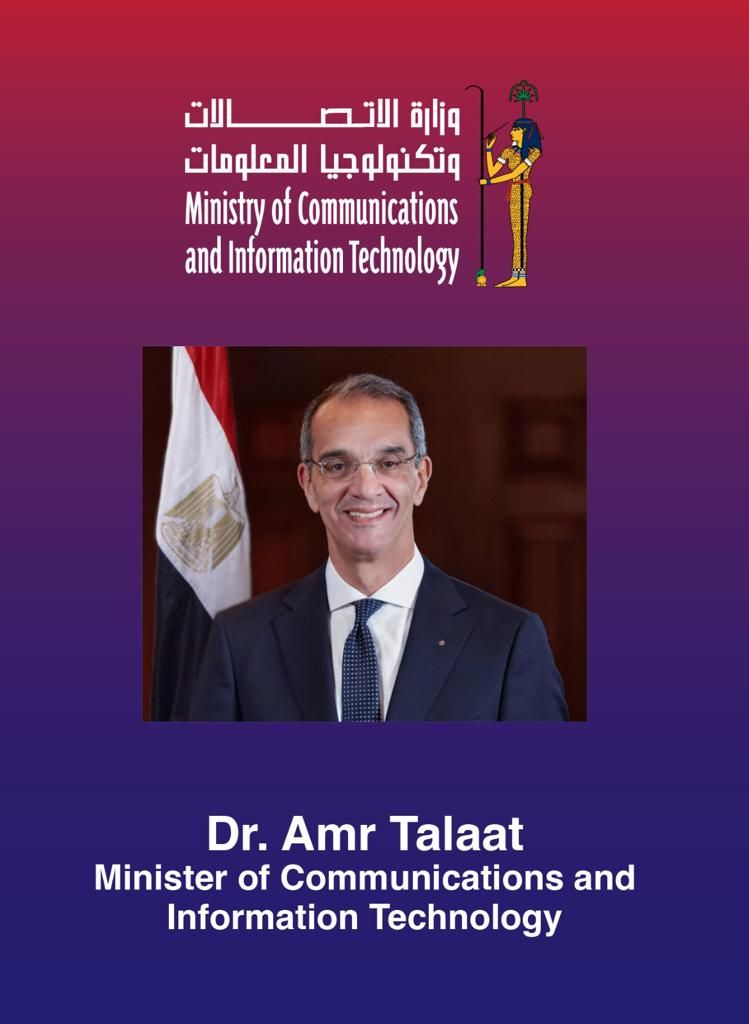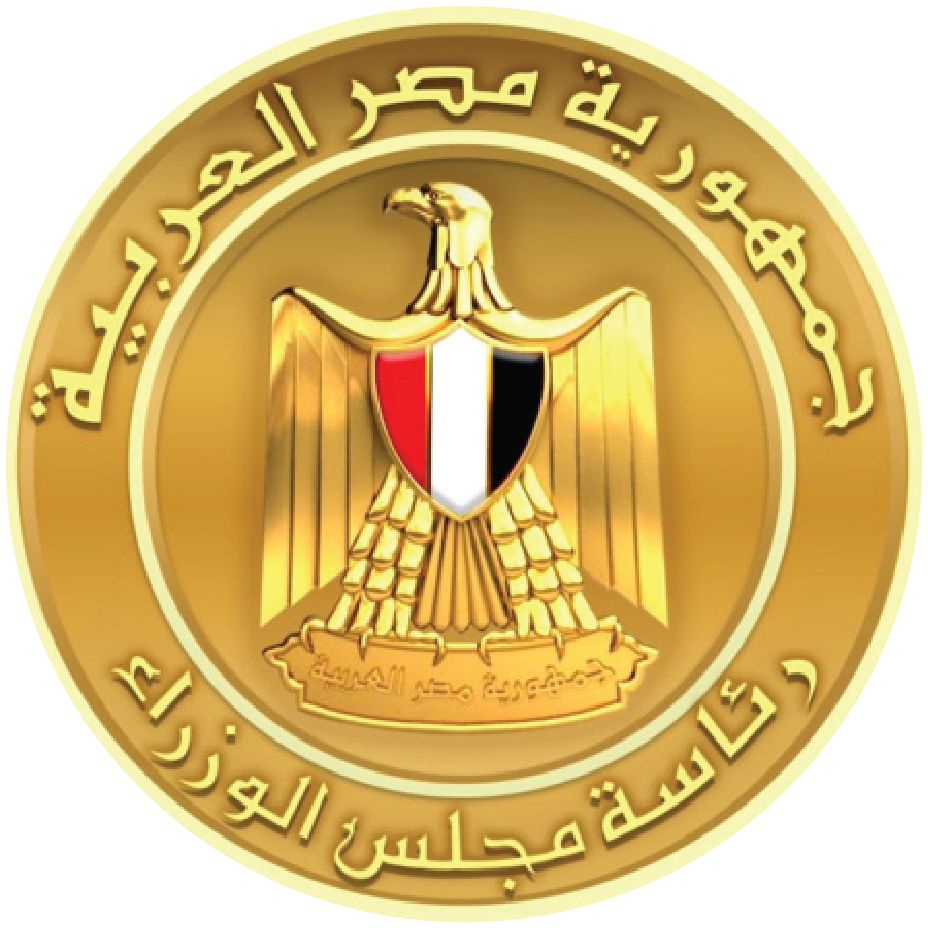 UNDER THE PATRONAGE OF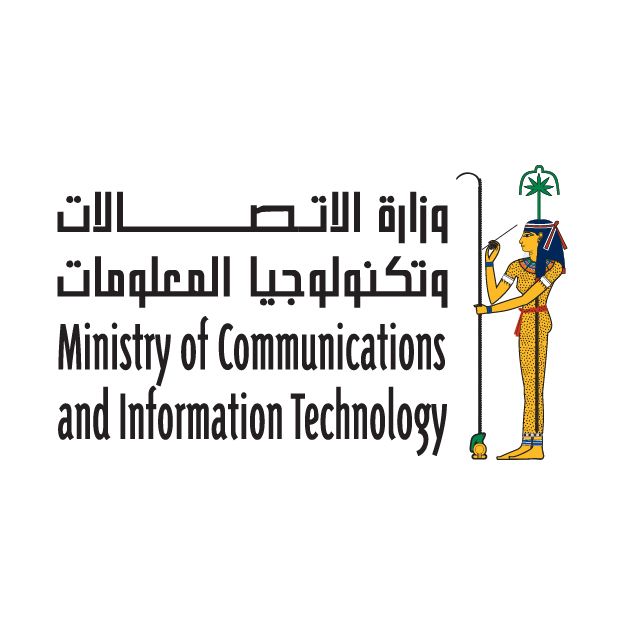 UNDER THE AUSPICES OF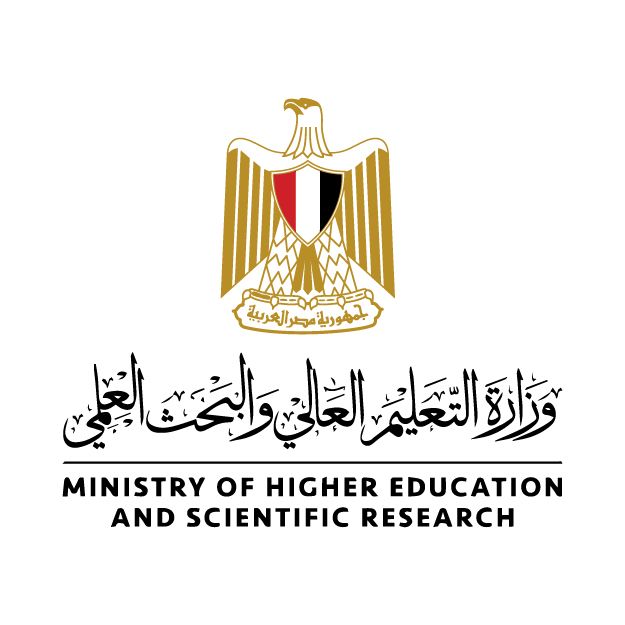 OFFICIALLY SUPPORTED BY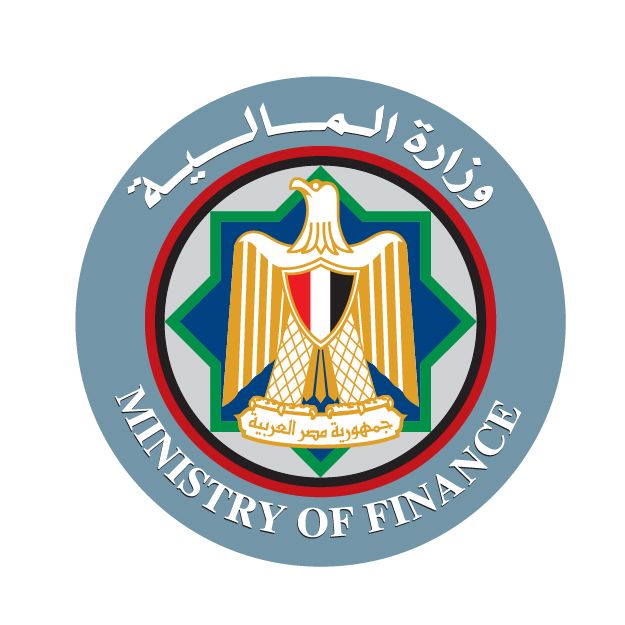 OFFICIALLY SUPPORTED BY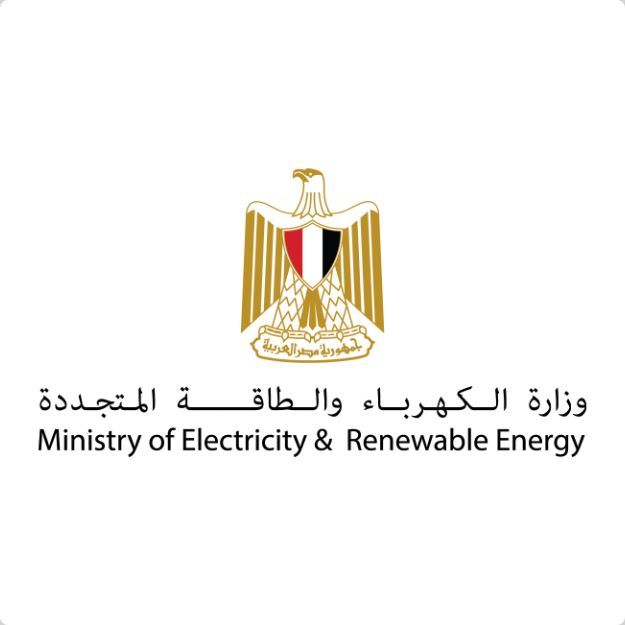 OFFICIALLY SUPPORTED BY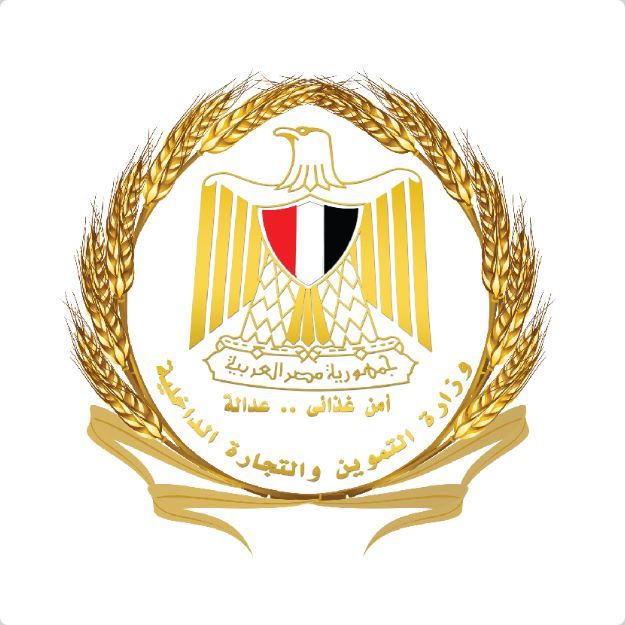 OFFICIALLY SUPPORTED BY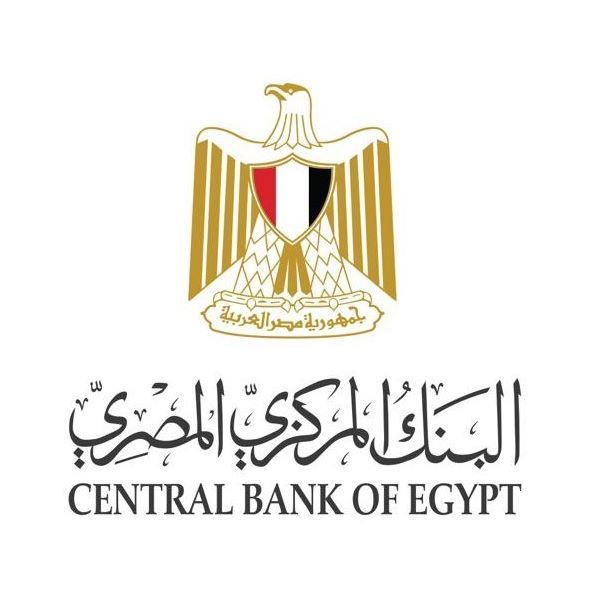 OFFICIALLY SUPPORTED BY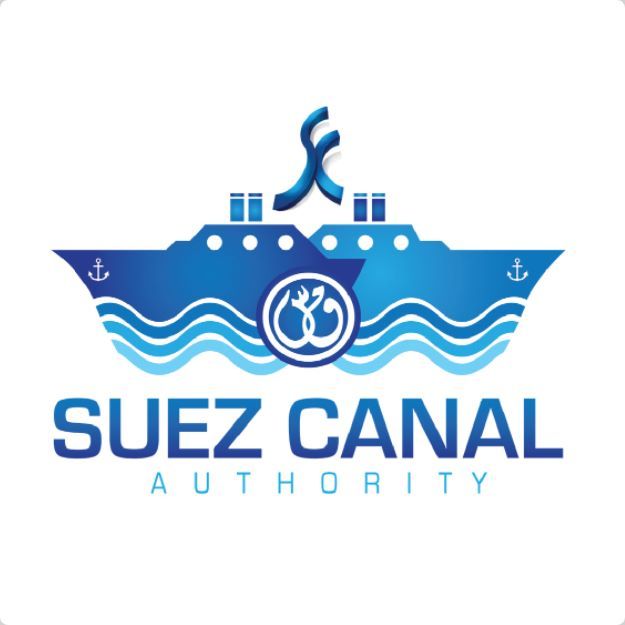 OFFICIALLY SUPPORTED BY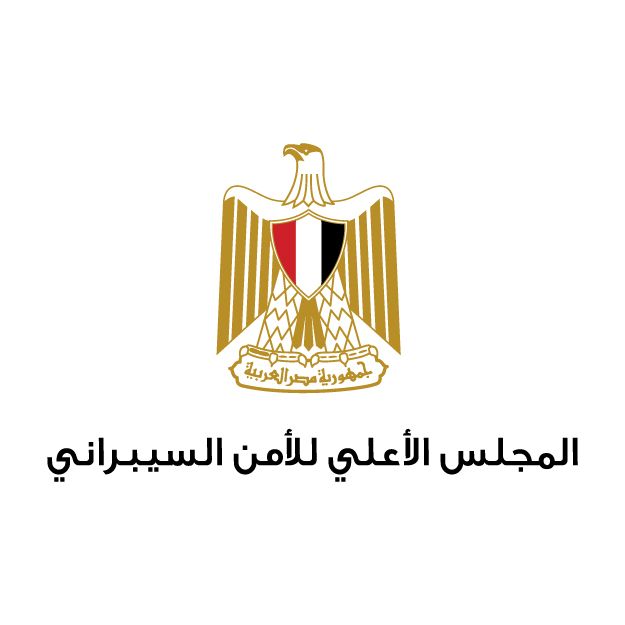 STRATEGIC PARTNER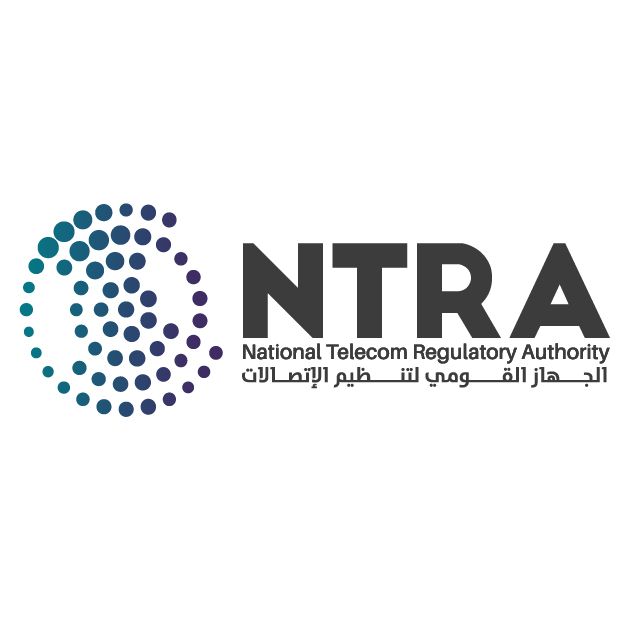 STRATEGIC PARTNER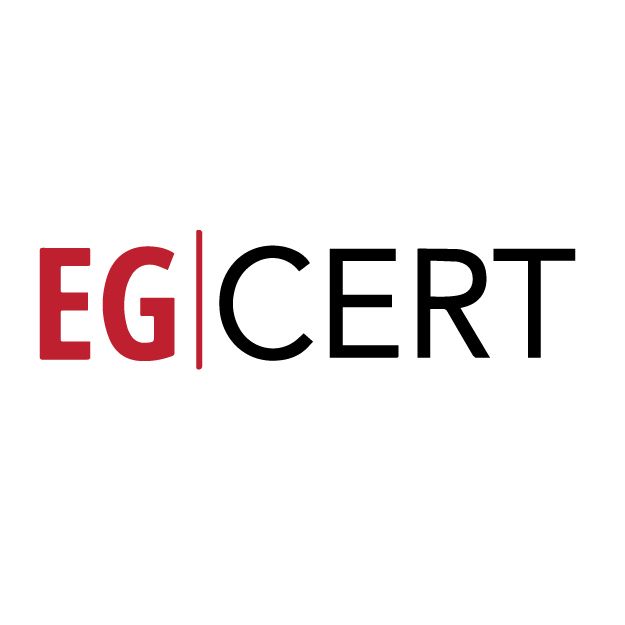 OFFICIALLY SUPPORTED BY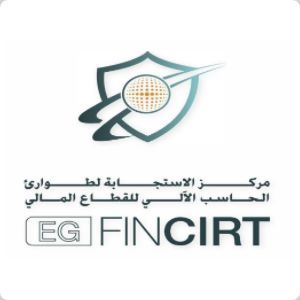 OFFICIALLY SUPPORTED BY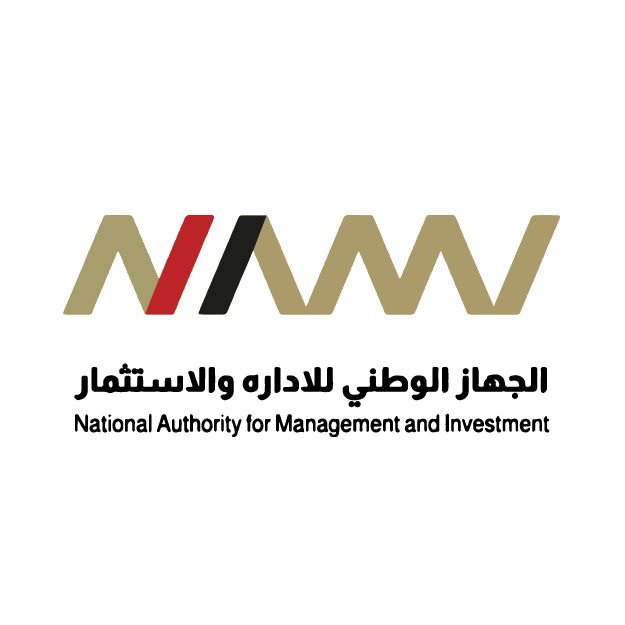 OFFICIALLY SUPPORTED BY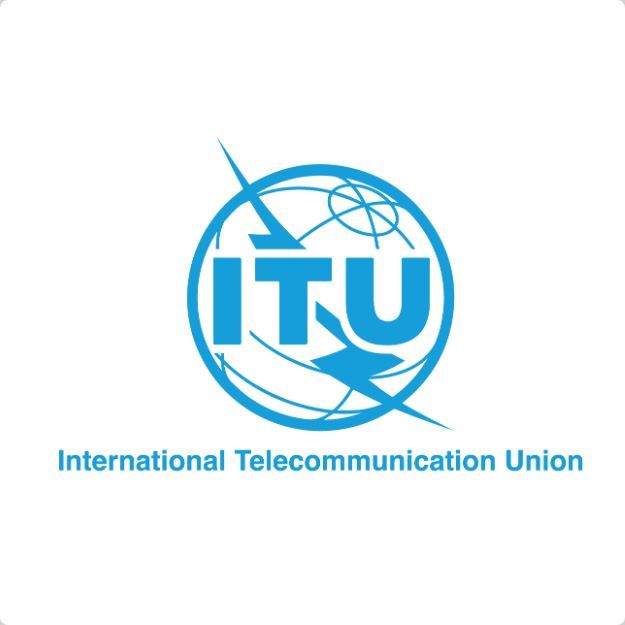 OFFICIALLY SUPPORTED BY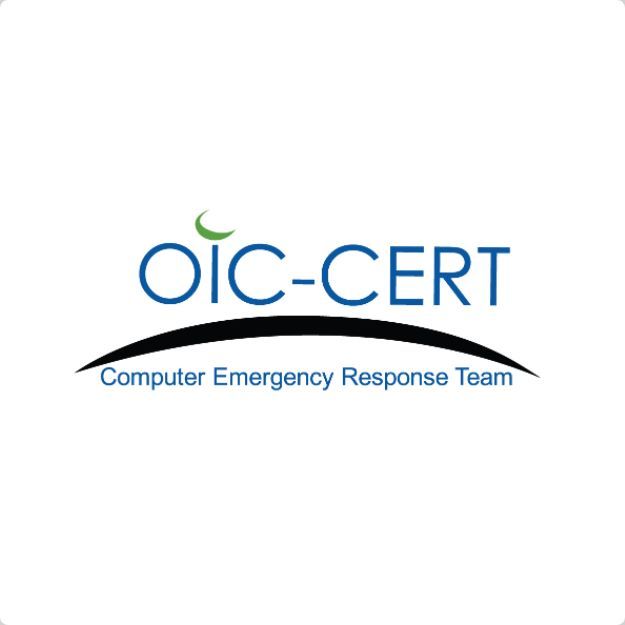 OFFICIALLY SUPPORTED BY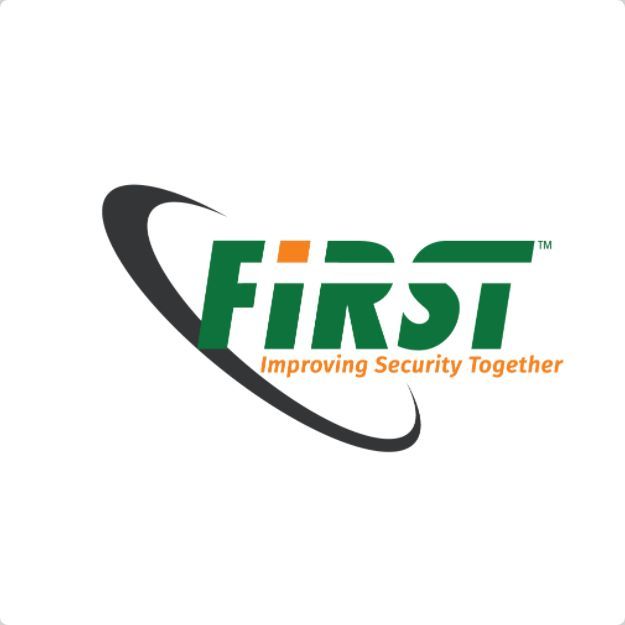 OFFICIALLY SUPPORTED BY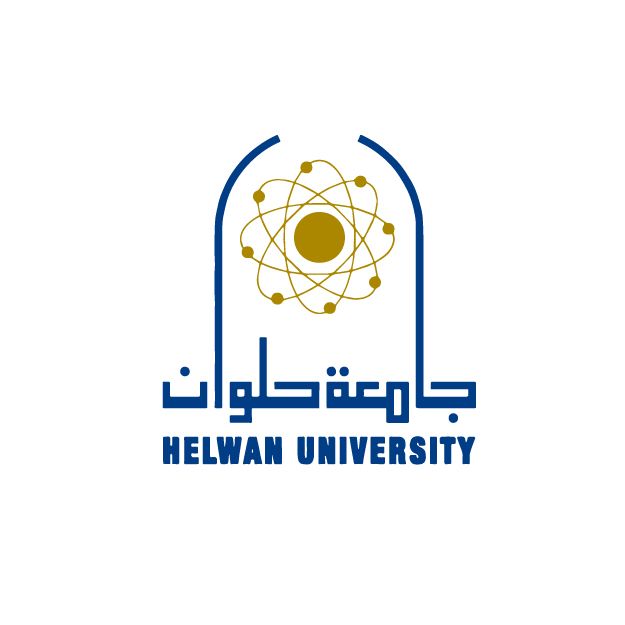 OFFICIALLY SUPPORTED BY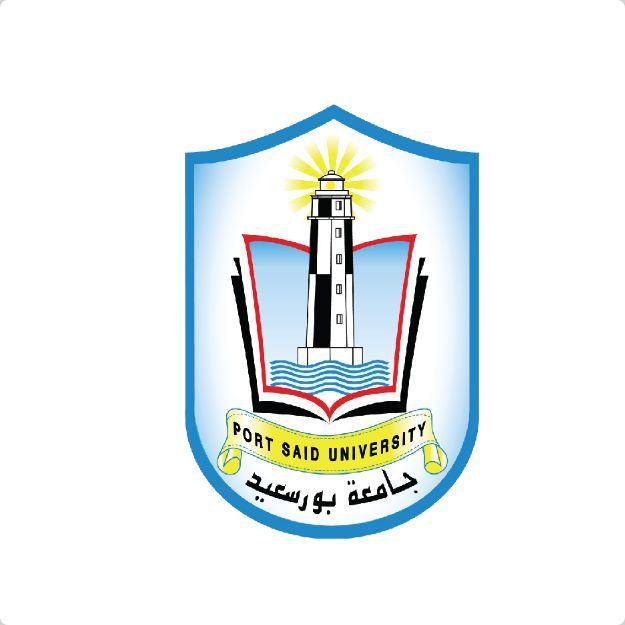 OFFICIALLY SUPPORTED BY
Are you unsure about how cyberthreats can impact your business? Do you think that cybersecurity isn't relevant to your business? If so, please join Kaspersky at our short, fun and highly engaging and informative Kaspersky Interactive Protection Simulation (KIPS) at CDIS 3rd day at 3:30PM

During the session, you'll compete with other participants in running a simulated company. As the company experiences a series of devastating cyberattacks, you'll experience first-hand the unexpected impact on business performance, and have to adopt financial, IT or security strategies to minimize losses and keep profitable. Every response you make has an immediate impact, so participants need to analyze data and make decisions even with unclear information and limited resources! Sounds like real life? That's the point!

See you there!
WHAT IS EGYPT CYBERSECURITY & DATA INTELLIGENCE SYSTEMS (CDIS)?
CDIS is a three day cybersecurity and data intelligence systems conference and exhibition that will shed light on the status quo and future of cybersecurity in Egypt, MENA and worldwide. International, regional and local speakers will discuss and share their knowledge and expertise with attendees.
There will be an exhibition alongside the conference where local, regional and international companies will showcase their capabilities.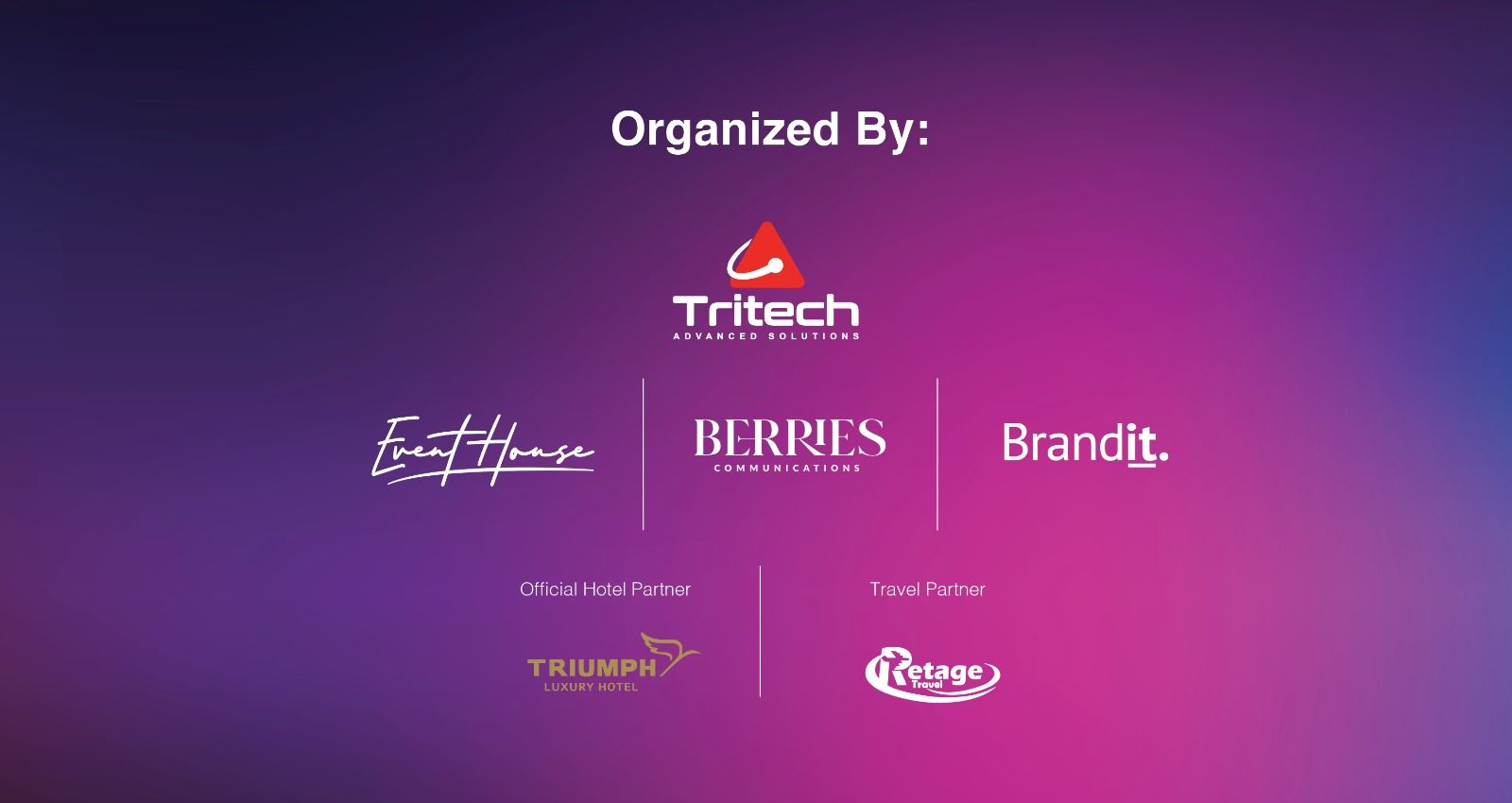 NEWS
انطلقت اليوم فعاليات مؤتمر ومعرض مصر للأمن السيبراني وأنظمة استخبارات المعلومات CDIS-EGYPT بمركز مصر للمعارض الدولية والذي يمتد على مدار ثلاث أيام من 16 إلى 18 مايو 2023، وقد افتُتِحَ المؤتمر والمعرض ...

صرح الدكتور أحمد عبد الحافظ، نائب رئيس الجهاز القومي لتنظيم الاتصالات لشئون الأمن السيبراني، بأنه هناك زيادة كبيرة في حجم الخسائر التي تتكبدها الدول من الهجمات السيبرانية. جاء ذلك خلال فعاليات اليوم ا ...